The 3rd ICEVE – International Congress of Evolutionary Entrepreneurship – from IIPC, in online edition, will be held from November 11th to 15th, 2022.
It is an energetic and mentalsomatic megafield, based on the Consciential Paradigm, which will bring together intermissivists and pre-intermissivists in a holothosene of interclarification based on the sharedtheorices(theories+practices) of those who have evolved and are changing themselves, their teams and their environmentsat ego, group and polykarmic levels.
The objectiveis to encourageparticipantsto go deeper into evolutionaryentrepreneurshipthrough interassistantial adaptability and innovationin the context of the intensification of extraphysical reurbanization(reurbex) on the planet.
The renewal of Earth's holothosene begins with consciousness, intra or extraphysical, which promotes cosmoethical changes.
Let's be the transformation the planet needs.
Innovative and transformative entrepreneurs, protagonists of neoideas, goals and projects, aiming to implement and carry out personal and group endeavors on the changing planet;
Lucid evolutionary entrepreneurs, in synergistic interassistantial movement, proactive to personal existential programming and group maxiprogramming;
Interested in self-research triggered by the use of energies and lucid experiences of parapsychic phenomena in helping of extraphysical reurbanization;
Volunteers, intermissivists, pre-intermissivists, students interested in expanding and updating entrepreneurial knowledge and challenges in the context of digital technology.
Participate the 3rd ICEVE!
The 3rd International Congress of Evolutionary Entrepreneurship is full of activities, there are 4 Masterclasses, 7 Conferences, 4 Workshops, 1 Talk Show, and several Tables for the presentation of the articles selected for the event!
Check out the Complete Program of the 3rd ICEVE by downloading the PDF using the button below:
Parapoliticology and evolutionary entrepreneurship
Félix Wong
Online volunteering: an existencial upgrading
Felipe Junqueira
Assumption and qualification of interassistantial leadership through conscientiological volunteering
George Rabelo
Multidimensional Entrepreneurship: Executive of Synchronous Courses of IIPC
Felipe Junqueira, Helaine Solano Lima de Carvalho, Josélia Lopes de Almeida, Lucas da Rocha Soares, Maelin Silva, Naíma Huk Amarante, Patrícia Ferreira de Souza Lima e Priscila Silva de Carvalho
Orthocommunicability facilitated by updating self-image
Liane Borges
Projectiology & Reurbex Course: challenging experience of group evolutionary entrepreneurship in the making of the 3rd online edition of the event
Ana Ceres, Félix Wong, Isabel Fernandes, Lidia Oliveira, Luciano Regnier, Patricia Alves, Patrícia Ferreira de Souza Lima, Paulo Roberto Franco, Smaily Prado Carrilho e Wellington Aires Freitas dos Santos
Megachallenge of teaching: the Projectiology course in synchronous format
Eduardo Ezagui, Halina Souza, Júlio Borges, Luiz Henrique, Marcelo Sereno, Monica Gil e Renato Alvarenga
IIPC Saquarema Campus: motivating institutional statistics and challenges of the evolutionary enterprise
Rafael Cavalcanti, Liane Borges, Paulo Borges e Ângela Gonçalves
Synergistic interconnection of personal and group entrepreneurship in conscientiological volunteering
Graça Berbigier
Financial Management in conscientiocentric institutions: consciential paradigm applied to evolutionary entrepreneurship
Nelson Marinho
Interassistantial entrepreneurship applied to the materialization of the Projectiology Campus
Cirlei Gurgel e Shérida Wong
Qualification of cosmoethical leadership
Monica Gil
Reurbanizing entrepreneurship in Serra Gaúcha: technical parareurbanologic visit
Adriana Polmann e Cleverson Rachadel
The Civil service, evolutionary and non-evolutionary entrepreneurship: projectiological and proexological repercussions
André Luís Resende Monteiro
Self-experimentation in conscientiological entrepreneurship and pioneering
João Colpo
Pre-intermissiological evolutionary entrepreneurship
Luzia Machado
Consciential openness and paradidactic: ways of undertaking the neointermissivists reception.
Sirlene Felisberto Rodrigues
Pensatas club and group maxiproexis: the experiences from IIPC volunteers from Caxias do Sul/RS CEA and Vacaria/RS nucleus
Alexandre Grahlmann da Silva, Cassandra Fonseca Fagundes, Dorval Paganella, Elio Zanette, Elisson Stephânio Savi Pauletti, Odete Mariza Goulart Zanette, Rosicléia Teixeira Pauletti, Sibele Veremzuk Xavier e Thais Suzin
The value of groupality in the entrepreneurship of the new teaching paradigm at IIPC: from analogical to digital – towards the hybrid mode
Estela de Lima Bruno, Felipe Portilho, Graciela Boschetti, Isabel Fernandes, Josélia Lopes de Almeida, Rejane Sagaz e Vitor Celso Domingues Junior
Welcoming Volunteering
Maria Ester Cezário
From family enterprise to proexological enterprise: a case study
Yana Fortuna
Extension Nucleus: interassistantial enterprise and holothosenic ascension in Mogiana Region
Adriana Falseti, Cristina Heyden e José Osvaldo Coelho
Entrepreneurial diversified friendships under the evoluciogenic perspective
Geraldo Matos Guedes
Thomas Say's (1709 – 1796) projectiological entrepreneurship: contributions to the history of Projectiology
Alessandra Nascimento e Eduardo Ezagui
Large scale pacifist leadership
Paulo Ricardo Araujo de Souza
The leverage of personal evolutionary entrepreneurship in adopting veganism
Guilherme Vasconcellos
Interassistantial enhancements as a result of the scientificity applied to self-experimentation of the parapsychic phenomenon
Maria Aparecida Filgueira Campos
Evolutionary self-entrepreneurship, Orthothosenity, and Detachment
Rosa Maria Ramalho
Sustaining the evolutionary consciential capabilities
Simone Maria Sandi
Educational projection: impact on evolutionary entrepreneurship
Edelar Prohmann
IIPC communication highlights in times of digital transformation
Augusto Azevedo, Eliana Moura, Guilhermo Luna, Hilton Gunça, Isabel Fernandes, Jacira Cancio, Luís Fernando Santana, Maurício Moreira Bottino, Sandra Souza, Simone Inoue e Suzanne Vaz
Interassistantial group cohesion
Josiane Martinhago Raldi e Raquel de Medeiros Fernandes Costa
Interassistantial technological fearlessness
Silvia Helena Virote de Souza
The teacher's profile and proposal of group research in Brasília: sustaining evolutionary undertakings in the federal capital
Afrânia Correia
Effects of evolutionary boldness in the improvement of holosomatic health
Luiz Henrique Ejzemberg
Self-diagnostic technique through observation of eating behavior and use of assertivogram as a way to evaluate interventions
Estela de Lima Bruno
* ERRATA: We inform you that there was correction in the list of papers, published on 04/01/2022, in the categories Article and Abstract, due to misunderstanding occurred during the transfer of the classification worksheet to the disclosed list. Date of publication of the fix: 05/04/2022.
Participate in the 3rd ICEVE!
Follow the free lives on Evolutionary Entrepreneurship
Evolutionary Entrepreneurship
Evolutionary Panel:
Evolutionary Entrepreneurship
Group Evolutionary
Entrepreneurship*
Friday Talk:
How to Undertake Evolutionarily*
Official Disclosure
of Approved Articles
Teática de Empresas Evolutivas
e Conscienciocêntricas com Renan
Temp | Conversa de Sexta #6
Conscientiology 360°:
Money and Evolutionary
Entrepreneurship
Evolutionary Entrepreneurship:
Cosmoethical Self-Leadership for Consciential Evolution
Evolutionary Entrepreneurship and 1st International Meeting of Intermissivists in Strasbourg (2018)
Open Book:
Alley of the Geniuses of Humanity
From conventional Entrepreneurship to
Evolutionary Entrepreneurship
Participate the 3rd ICEVE!
For every 10 enrolments, at least 3 are donated to Resoma of Self-Research Educational Centers (CEAs) and at least another 3 are donated to the IIPC Campus Project - Foz do Iguaçu.
Enrollment Donated to
CEA's Resoma
Enrollment Donated to
IIPC Campus
CAMPUS IIPC
Foz do Iguaçu
of the sales of the International Congress of Evolutionary Entrepreneurship will go towards the construction of Campus IIPC – Foz do Iguaçu and its Projetarium!
Not even what they tell you on this site.
Have your personal experiences.
Not even what they tell you on this site.
Have your personal experiences.
Don't miss this opportunity!
Learn about the history of ICEVE -
International Congress of Evolutionary Entrepreneurship
The I International Congress of Evolutionary Entrepreneurship (ICEVE) took place on November 11th, 12th and 13th, 2011 in the city of Manaus-AM, with the theme: Materializing Interassistantial Innovations.
The event was organized by volunteers from the Self-Research Educational Center of Manaus-AM, and the III Journey of Conscientiological Administration was added to the congress.
The first version of the ICEVE had the participation of 189 attendees, among which 23 presented their research.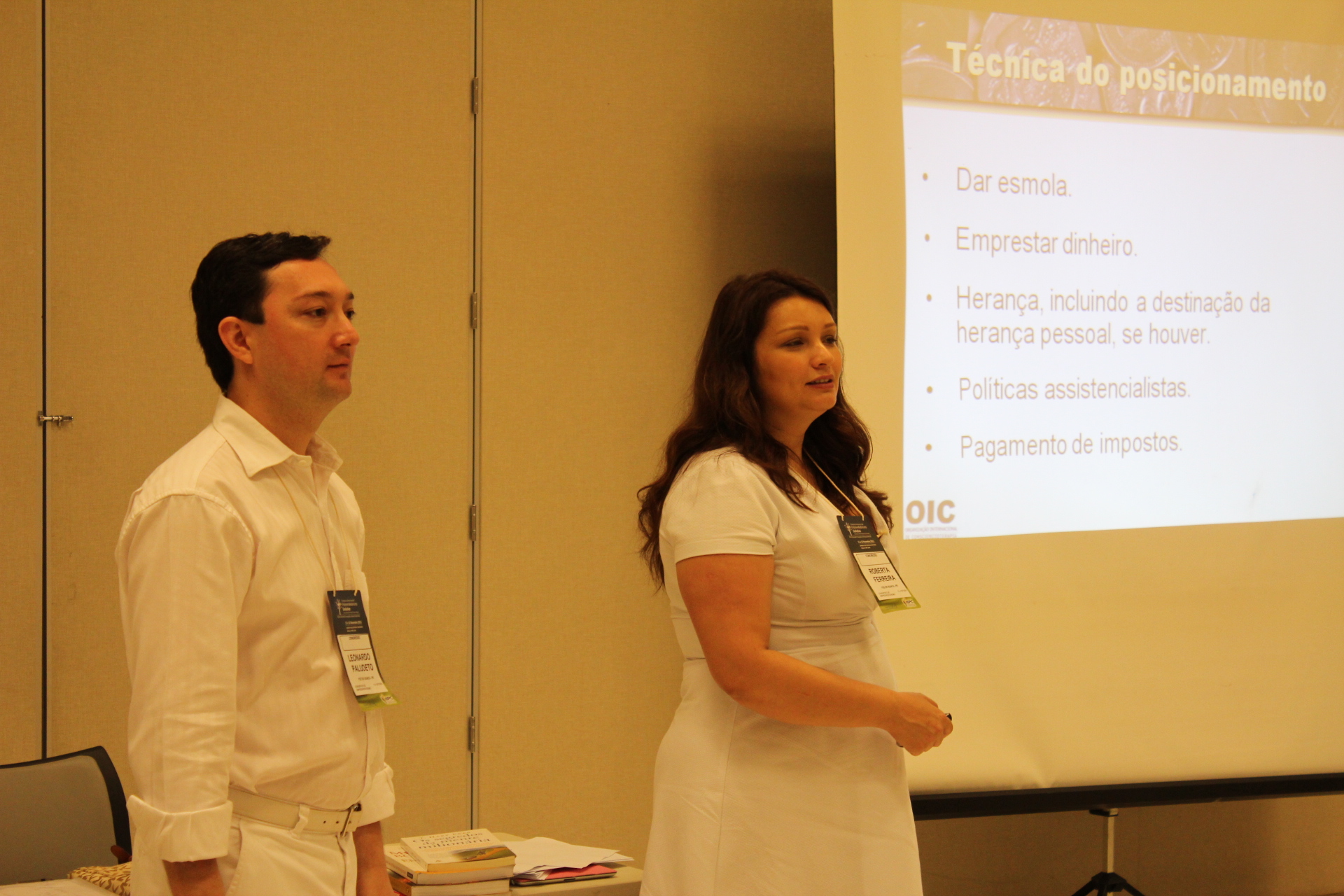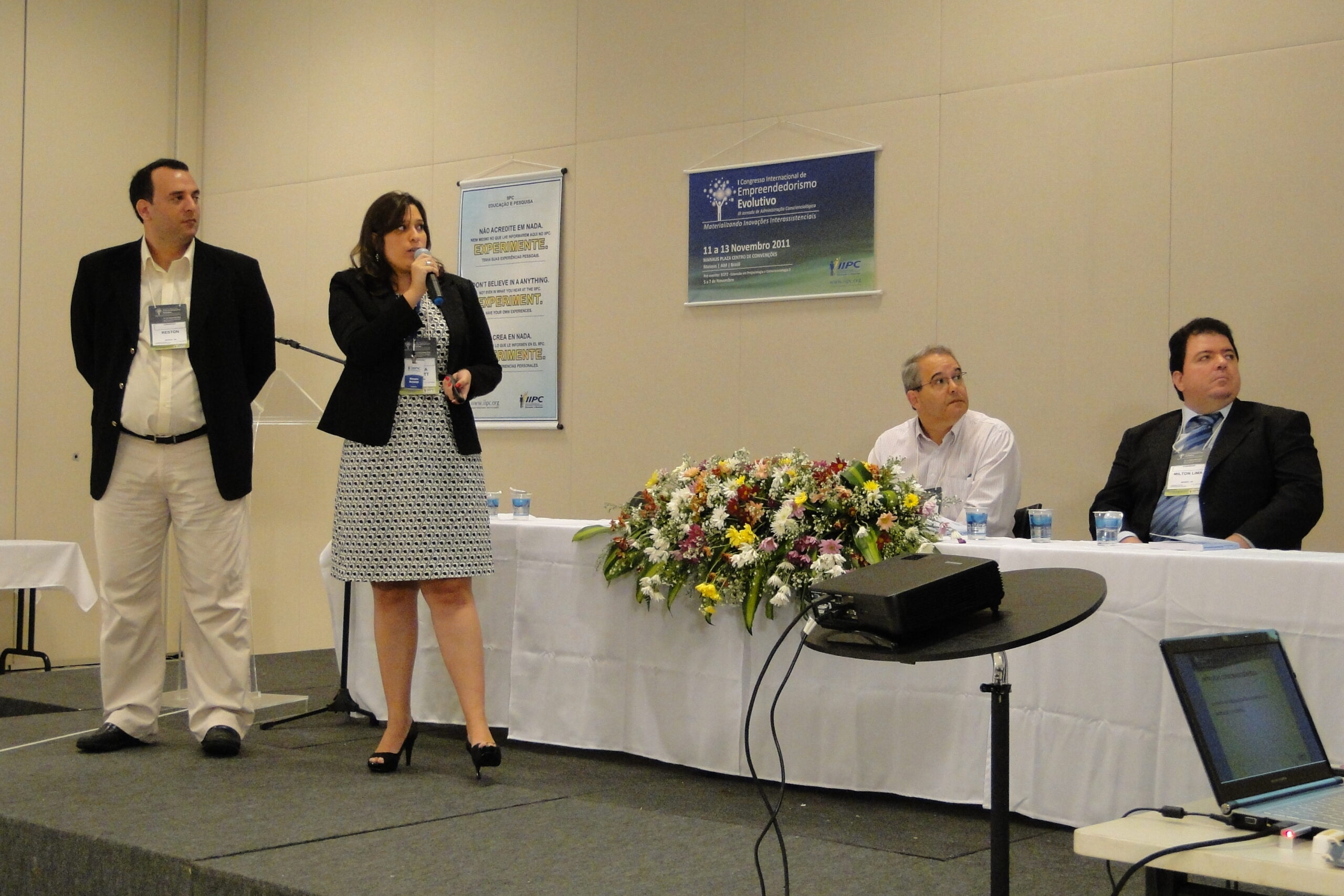 The II ICEVE took place from November 12th to 14th, 2016 in the city of Foz do Iguaçu-PR with the theme: Assuming Interassistantial Entrepreneurship.
The IV Conscientiological Administration Journey was also part of the event.
120 attendees participated.
The program consisted of:
– 5 conferences;
– 18 research presentations in 6 debate tables;
– 6 displayed panels;
– 4 mini-courses;
– 1 pre-event before the Congress.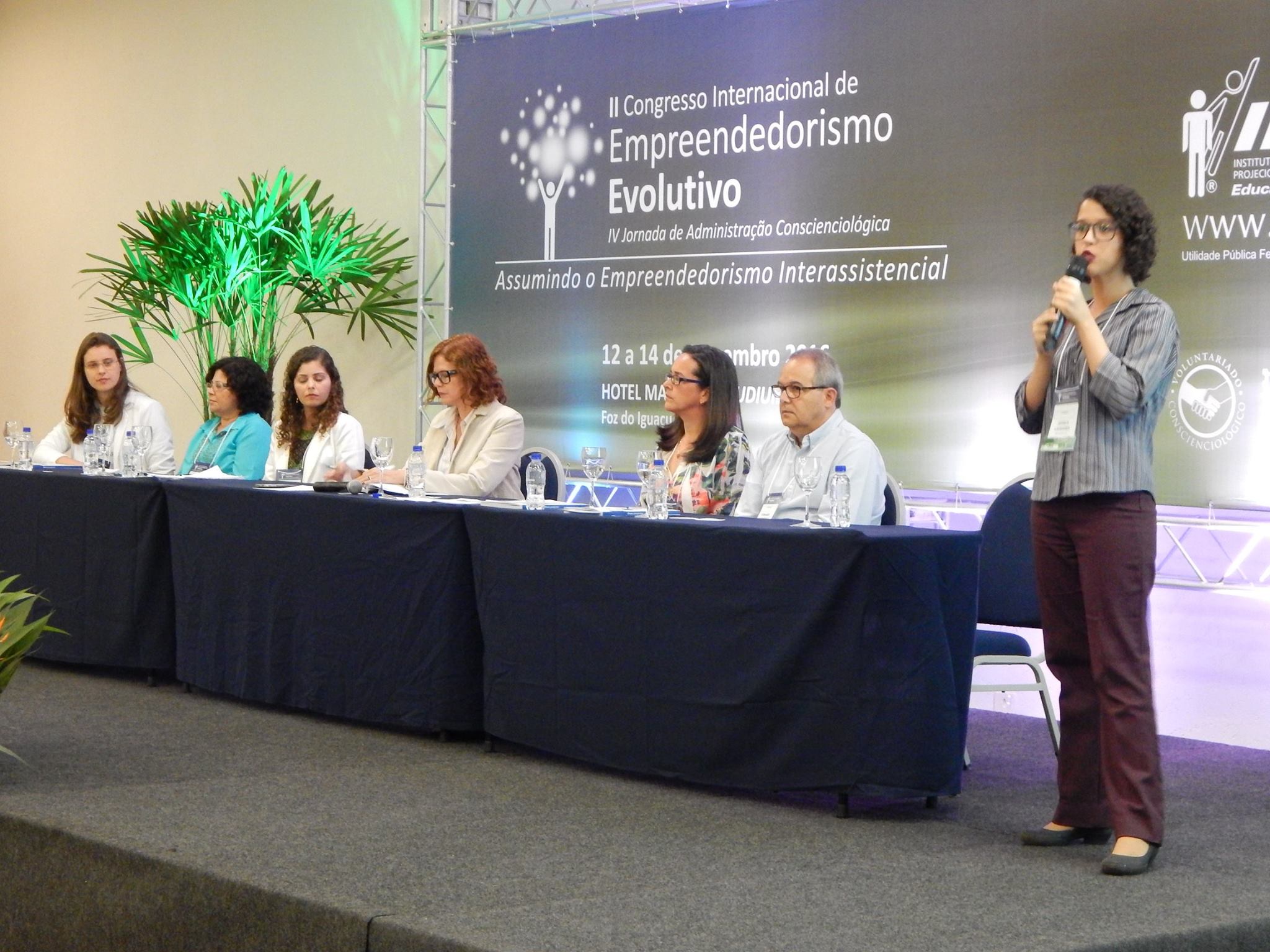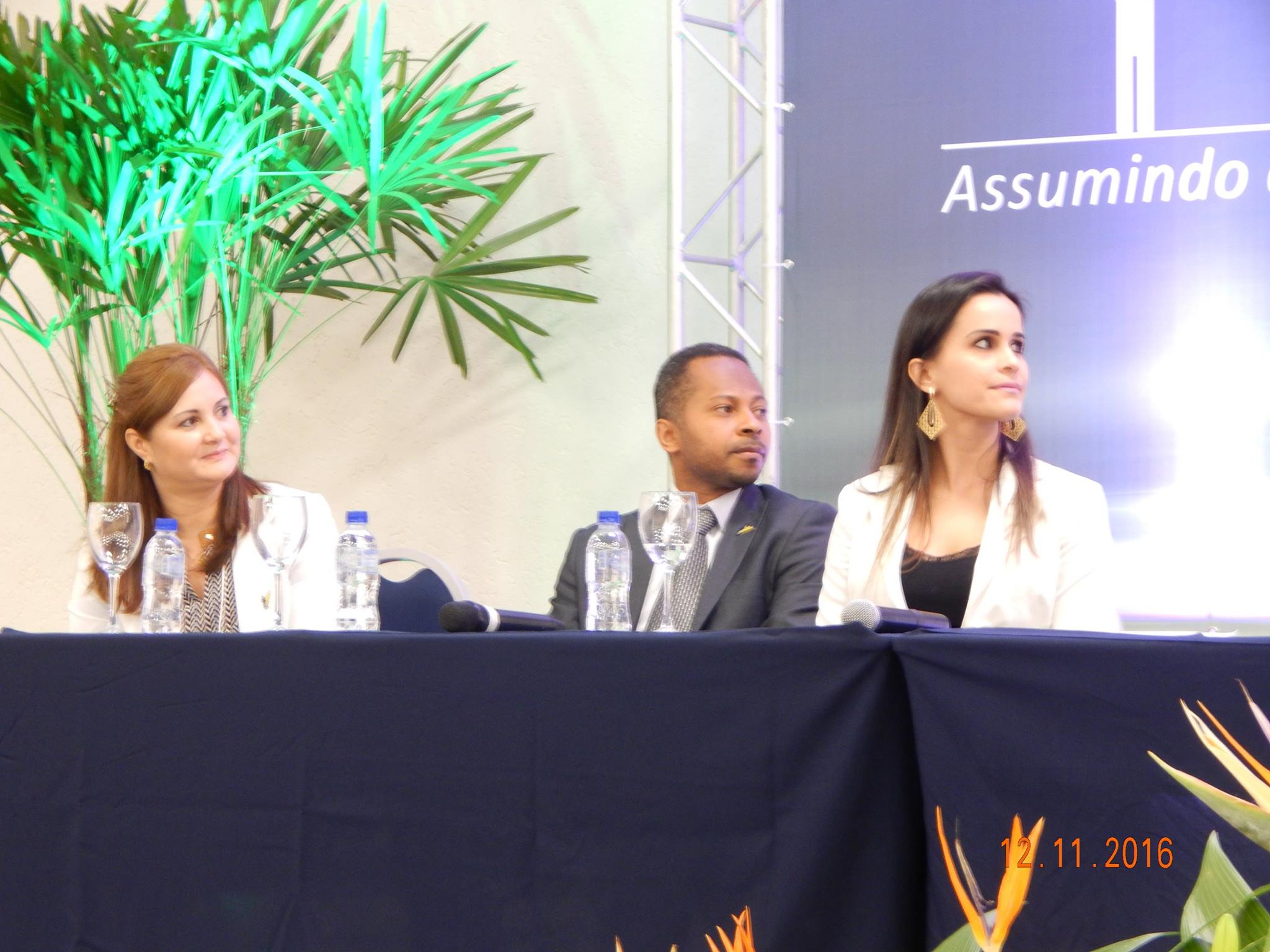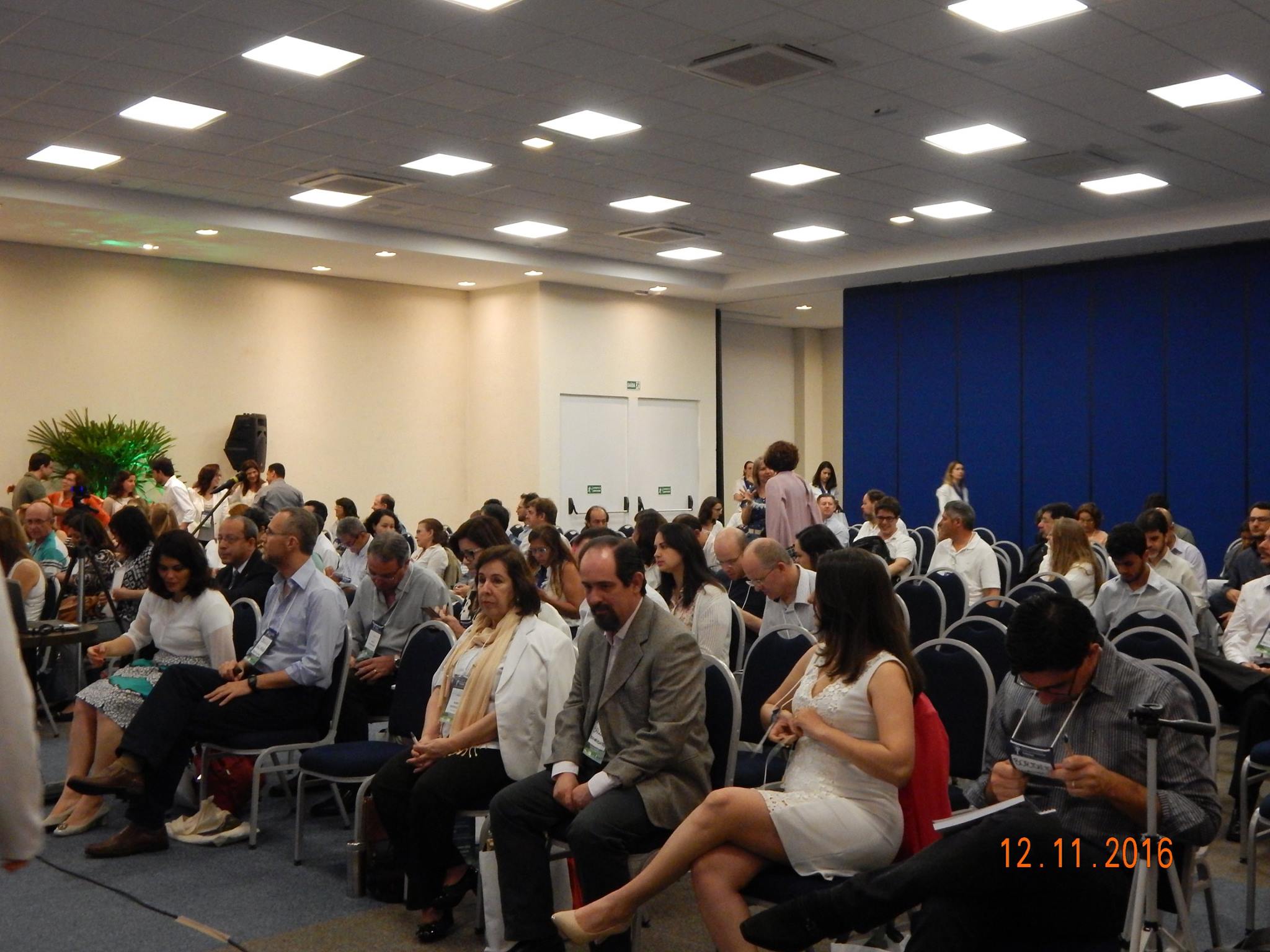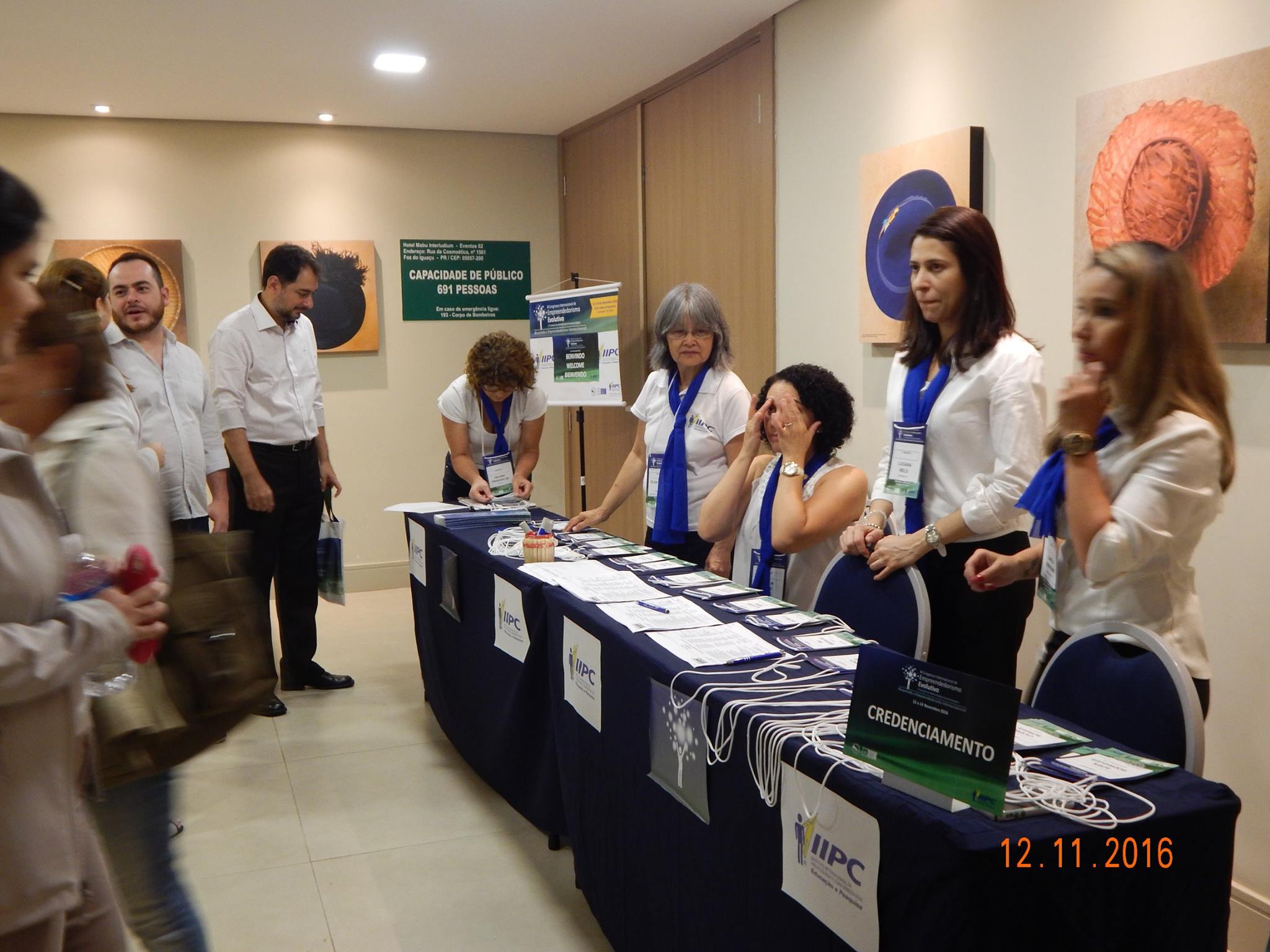 Support of translations and revisions from the IIPC International Team.
IIPC – International Institute of Projectiology and Conscientiology – 30.120.059/0001-84